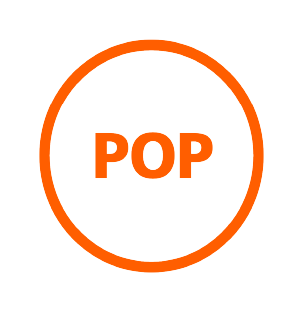 United POP is the international education division of the music support group, founded in Munich/Germany, in the late eighties. Starting as the Dorian Gray Music Recording Studios, we have since produced music with international artists such as Lang Lang, Joe Cocker, Alanis Morissette, Marit Larsen, Kelly Rowland and many more.
In 2019, United POP has opened its next international campus in Jakarta at the renowned music school YMJ, Indonesia. Drawing on our extensive experience of more than 30 years in education and training, we are very happy to offer our program for music production here. Jakarta is undoubtedly home to one of the most vibrant music education markets in the world, with thousands of people of all generations striving to become sound engineers, music producers or DJs. With Yayasan Musik Jakarta being such a locally well-known and established music school, as well as teaching classical music education well beyond the borders of Indonesia, United Pop found the perfect place to offer our course program on site.
Starting Q4 2020 United Pop is introducing a fully online program that enables students to complete the entire diploma and bachelor's at POP Campus Online.