Real World Partnerships
Take Part in Music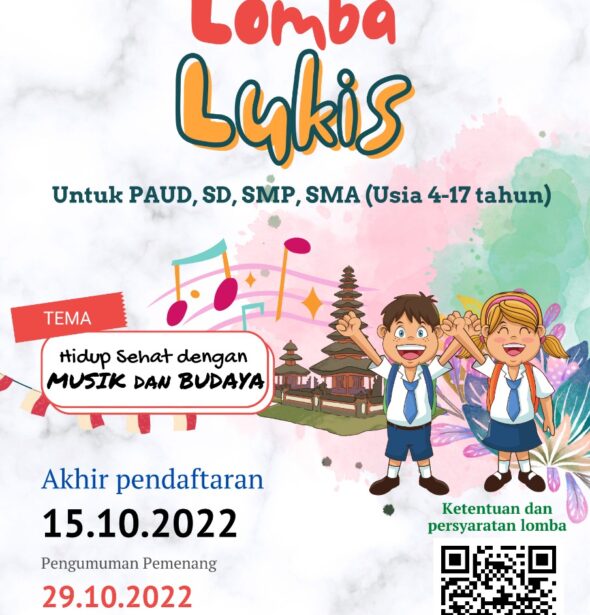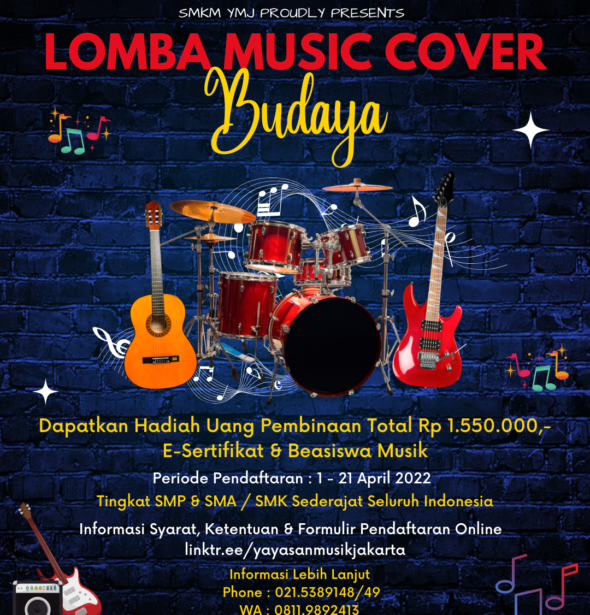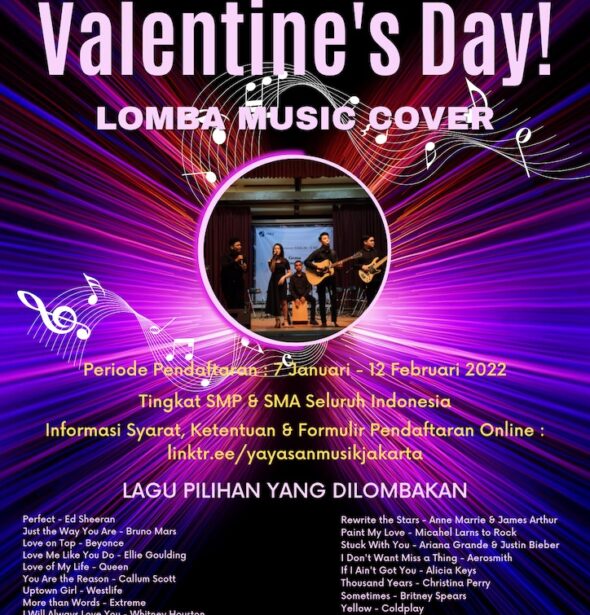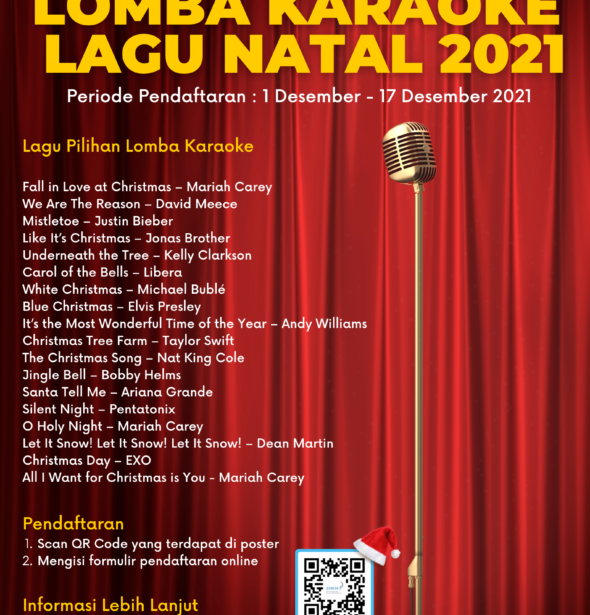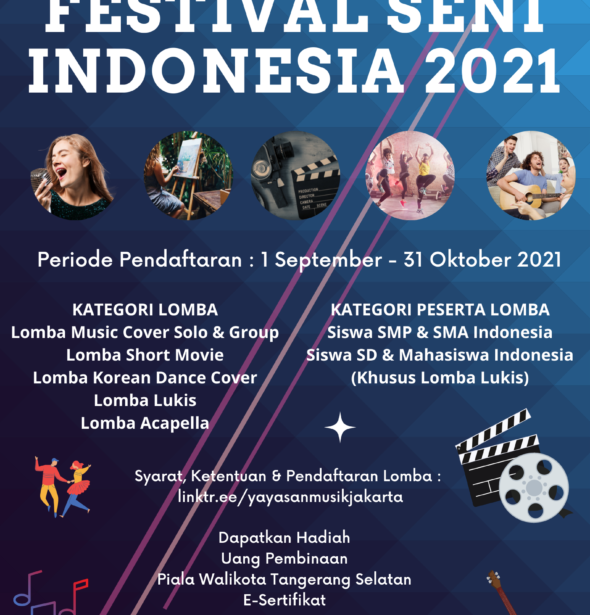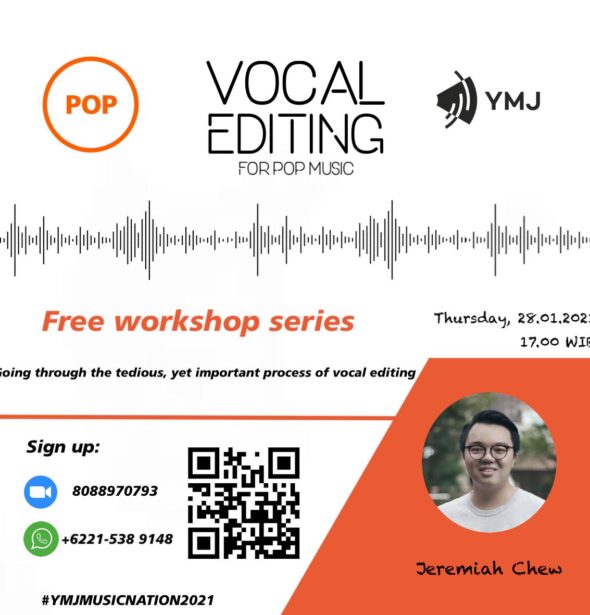 Real World Partnerships
What Can We Offer?
We offer many programs so you can find one that works for you.
About Us
Making a Difference
YMJ's Institutions and programs offers workshops, ongoing classes, and travel and adventures to inspire joy and creativity and develop your musical skills
We are dedicated to creating a community of inspiration and YMJ is a place where children, teens and adults learn, create, and have fun in a relaxed, professional musical environment.
Our instructors are established professionals who are passionate about their own work as artists and bring that enthusiasm to their classes.
Whatever your artistic interest and whatever your age or skill level, we have classes to drive your passions through our various programs, year-round facilities, artists and music instructors, small and large studios, and limited class size create a motivational and supportive environment to explore and develop your talents.
MusicTime grew out of the foundation and our music school honors that legacy by striving to recruit instructors at the national level.